Plant Problem Diagnosis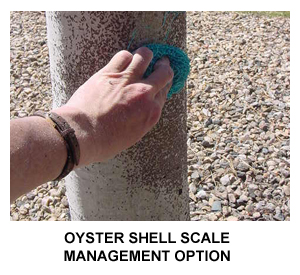 Often homeowners and homeowner associations require a horticulture professional to visit their home landscape or open space areas and give them unbiased advice on plant and landscape situations. The Horticulture Consultant offers this service and includes a written summary of the diagnosis and recommendations. Loretta hold a Masters Degree in Entomology with a focus on plant protection and am well versed in the common and not so common landscape pests, diseases, and problems encountered in Colorado and she will offer current, environmentally friendly recommendations for managing landscape issues.
Is the Problem a Threat?
Some of the more commonly observed problems on landscape plants are not a threat to the health of the plant but are aesthetic issues only. Loretta feels it is her duty to make clients aware that treating for this type of "problem" is not necessary for the health of the plant. Often plant problems are noticed after the damage is done and treatment at that time will do no good. Only with complete information regarding the lifecycle of the pest or cause of the damage can proper management of the problem be developed.